Date: Saturday, May 4, 2019
Time: 8:30-11:00 am
Location: Waterloo North Mennonite Church (100 Benjamin Rd, Waterloo)
Topic: Community Well-being: Loneliness and other impacts on mental health
Tickets: $30 ($15 tax receipted)
 
Guest Speakers: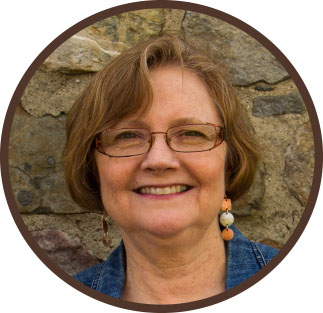 Mardi Tindal
Mardi is an educator, author, broadcaster, and church leader. She was the Moderator of the United Church of Canada, Executive Director of Five Oaks Retreat Centre, and is currently in the process of developing "Wine on the Porch," a co-housing community for seniors in Toronto.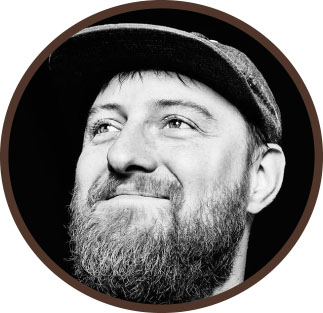 Alex Tindal
Alex is an award-winning comedian, teacher, writer, and actor. He has written for several seasons of CBC's "The Baroness Von Sketch Show," and took home "Best of the Fest" at both the Toronto and Montreal Sketch Comedy Festivals in recent years. Alex is also Mardi's son.
Thanks to our Breakfast Sponsors!